Q1 State of Social Video Preview 
Video Length Breakdown
Video production in the UAE is dramatically smaller in terms of videos produced than Egypt's. However there are several interesting things to note:
0-60 second videos account for 76% of the UAE market production, it's accordingly been consumed the highest with 64% as shown below (See the purple in the chart)

1-2 minute videos account for14% of the production, and the consumption rate as well decreases to 28%, indicating a lower ad budget and less interest in this length (mint)

2-3 minute videos account for only 4.10% of the produced videos (turquoise)

3-4 minute lengths account for 1.46% of the market and only 1.52% engagement in return (yellow)

Longer forms are produced at a slightly higher clip representing 2.20% production share with not-so-far 2.82% engagement in return (grey)
We hope all these numbers haven't given you a headache!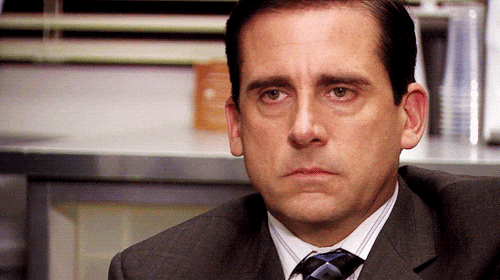 Alrighty then, so UAE video production isn't the largest of the MENA countries, but there's a pattern you can notice and build on. The mainstream goes for either very short lengths (0-60 seconds, and 1-2 minutes) on which it receives high engagement and consumption rates, or for very long (more than 19 minutes) lengths, which are mainly live videos and events
Top Industries
Inspecting the industries grossing the most views in quarter 1, we can establish a pre-Ramadan impression of who's winning the audience so far:
Travel: 34% views

Automotive: 14%

Governmental: 12%

Malls: 8%

Retail: 7.70%
Travel has been huge since last year (See the State of Social Video report'18) 
This quarter, in fact, they grossed 34% of the overall views generated in the market in the first 3 months of the year. Who knows if they'll keep it that way for Ramadan?
Top Brands
Likewise, learning from the best can ensure your success in future distribution strategies. Here're the top 10 viewed brands during Jan, Feb, and March.  
Etihad Airways: 26%

Expo 2020 Dubai: 17%

Etisalat UAE: 11%

Nissan: 10%

Dubai Calendar: 8

%
Quarter 1 Video Trends & Directions | UAE
Showcasing the top 5 videos in the United Arab Emirates, across industries.
1# Expo 2020 Dubai
"Expo 2020 is a World Expo to be hosted by Dubai in the United Arab Emirates, opening on October 20, 2020." This video alone grossed over:
7M views on Facebook.

1.1K Comments

8,746 Shares
2# 1 Million Arab Coders
5M Views
3# Etihad Airways
3M Views

1.7K Comments

10,704 Shares

161K Reactions
4# Visit Dubai
5# Emaar Golden Home
1M Views

80 Comments

603 Shares

5.7K
Like this information? There's more you can discover on your own from Mintrics' unlimited leaderboard!